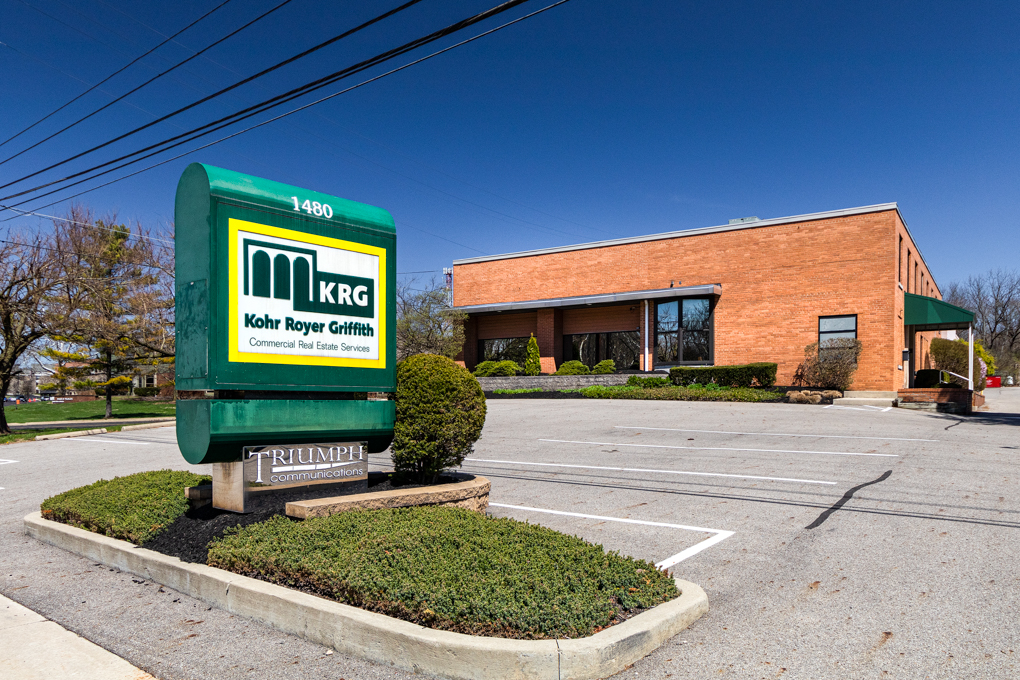 Since its inception in 1914, Kohr Royer Griffith Inc. has served the commercial real estate market in Central Ohio and beyond. No other firm provides better quality service or more insightful knowledge while maintaining a reputation as stellar as ours.
Our expertise and repeated success empower us to maintain a wide range of loyal clients, including individuals, corporations, pension funds, financial institutions, and government agencies.
KRG's leaders are actively involved in the real estate community. Our roster includes four former presidents of the Columbus Board of Realtors, five former presidents of the local chapter of the Institute of Real Estate Management, two former presidents of the Columbus Apartment Association, one trustee for the Columbus Apartment Association, and one former president of the Appraisal Institute's Ohio chapter.
At KRG, it all begins with you. We strive to develop, strengthen, and maintain personal relationships that allow our clients to invest in our beloved communities, in and outside of Ohio.