Welcome to Campus Life
We offer a variety of floorplans and bedrooms ranging from efficiency apartments to houses with 6 bedrooms. Our available apartments also include everything from townhomes to houses. Please view available units for amenities for that property.
All of our campus rentals are within 15 minutes of walking to the core of campus.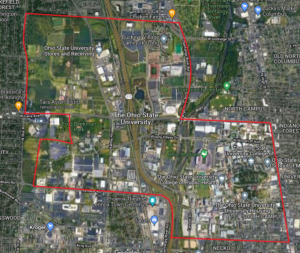 Campus Office Location
2244 Neil Avenue
Columbus OH 43201
614-291-8000
FAX: 614-421-7474
campus@krgre.com