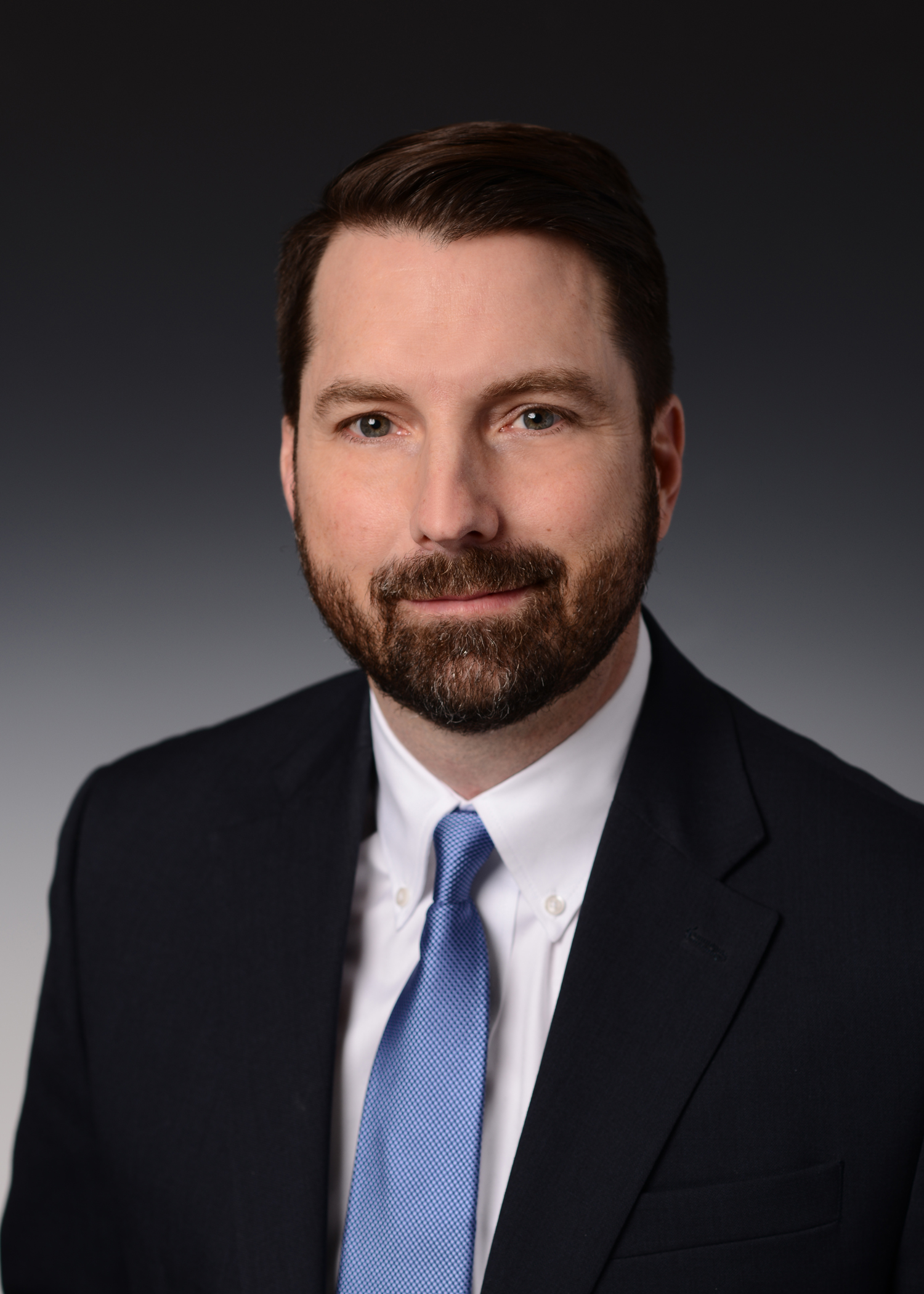 Eric Morton
Eric Morton
Vice President
Eric has been part of the KRG team since 2005 and now oversees sales, leasing, tenant representation and construction management for a diverse group of clients. He spent eight of his more than 20 years in commercial real estate as development manager for Mount Carmel, where he was involved with real estate acquisition, disposition, leasing, property management, strategic development, and construction management for the Columbus health system.
An Ohio University graduate and a Licensed General Contractor, Eric is a member of the National Association of Realtors and a former member of the Columbus Building Owners and Managers Association. He's served in a number of leadership roles in the industry, including as vice chair of the CORPAC Fundraising Committee and a member of the Commercial and Industrial Steering Committee for the Columbus Board of Realtors, and as a member of the Central Ohio Commercial Information Exchange Governing Board.
Eric and his family live in Dublin, where he's devoted his time to being a youth basketball and softball coach, among other pursuits.
Education
Ohio University BA Health Service Administration
MembershipsOhio University BA Health Service Administration
Licensed General Contractor
National Association of Realtors Member
CORPAC Fundraising Committee Vice Chair
Commercial and Industrial Steering Committee for Columbus Board of Realtors
Columbus Building Owners and Managers Association (former member)
Central Ohio Commercial Information Exchange Governing Board
Columbus Board of Realtors
Ohio Association of Realtors