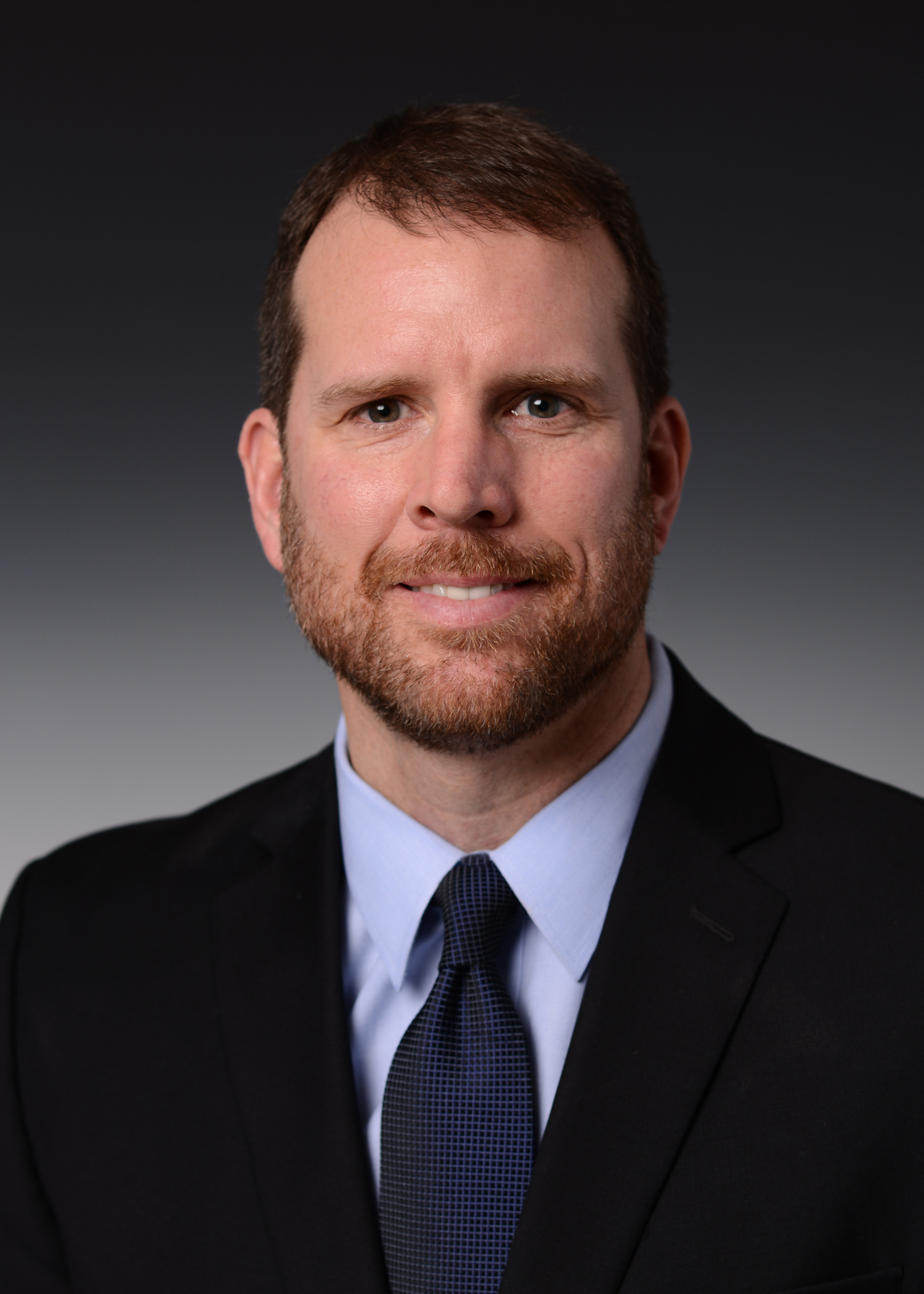 Rob Gillie
Rob Gillie
Vice President
Rob Gillie has had a successful and diverse career in commercial real estate. Over the past 20 years, he has gained experience in appraisal, consultation, market research management, development, construction, sales and leasing in the Central Ohio market.
Prior to joining Kohr Royer Griffith, Inc. in 2009, Rob served as an associate advisor for Sperry Van Ness where he was successful in helping numerous clients, ranging from private individuals to Fortune 500 companies, in fulfilling their real estate needs.  His core business included tenant representation, sales, leasing and most commonly investment grade capacities; his full range of service also included expertise with site selection, disposals, development, management, and construction.
Rob served as a Market Research Manager for Marcus & Millichap and assisted in opening their offices in Columbus and Cincinnati.  His responsibilities included staff management in the research department, recruiting and hiring, budget review, and agent assisting.  Eventually, he transitioned to sales, specializing in office and industrial investment real estate, and built and maintained relationships with both institutional and private owners.
Before graduating from The Ohio State University, Rob worked for Lorms & Belfrage, Inc. in Columbus, Ohio, where he assisted in all aspects of appraisal and consulting activities.  His responsibilities consisted of the three major aspects of an appraisal: sales comparison approach, cost approach, and income approach.
Rob's real estate background coupled with his extensive business expertise provides an extensive knowledge base with which to service the clients of Kohr Royer Griffith, Inc.
Education
The Ohio State University
Memberships
Past Committee member of Columbus Commercial, Industrial, and Investment Realtors (CCIIR), Facilities and New Membership
International Council of Shopping Centers (ICSC)
National Association of Realtors
Ohio Association of Realtors
Columbus Board of Realtors
Past Recipient; CoStar Power Broker
Past Recipient; Prologis Pinnacle Award