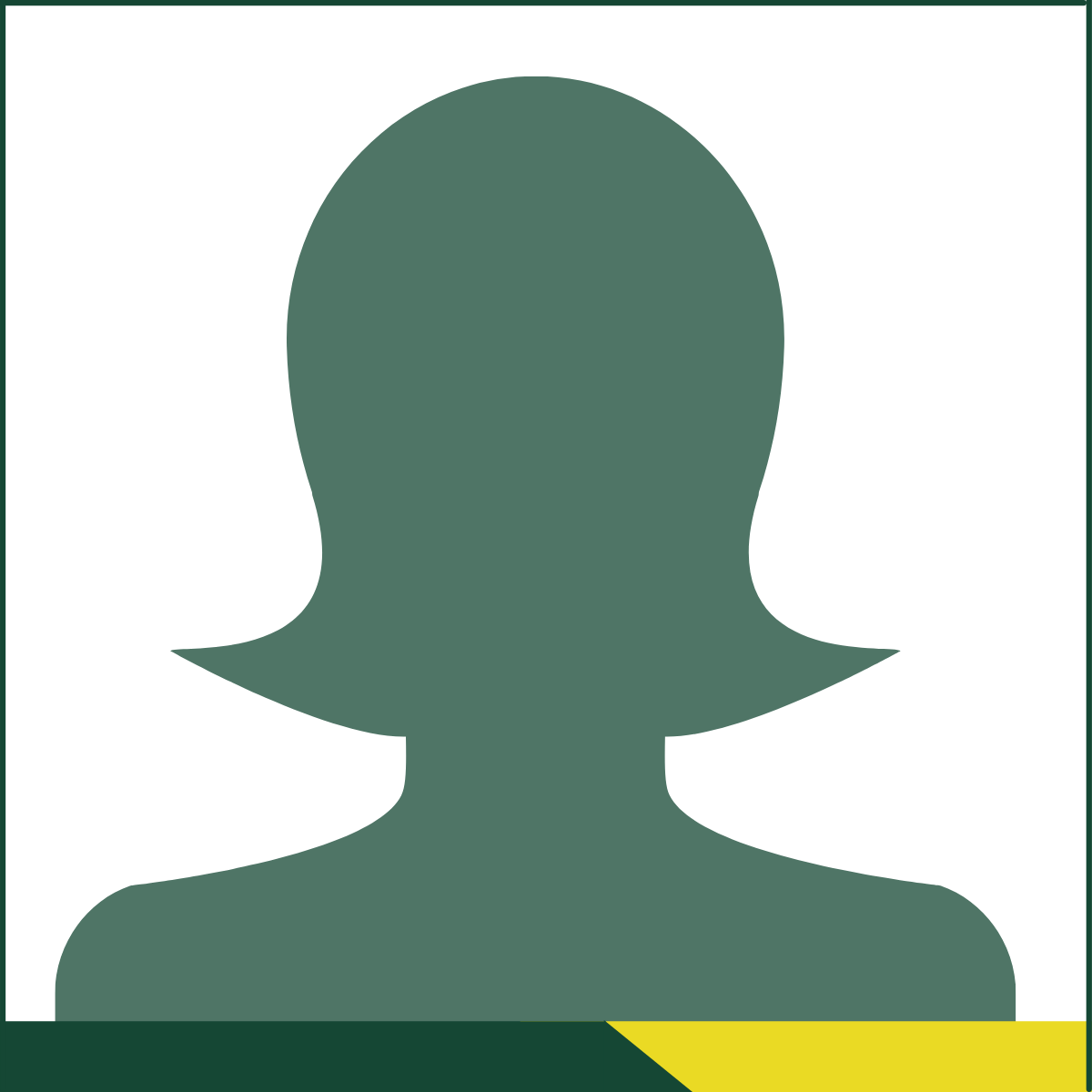 Jennifer
Jennifer
Property Manager
Jennifer Koval is a licensed real estate agent with in-depth knowledge of property management. Jennifer has over 15 years of experience, 10 years at KRG, and previously worked as a leasing agent, assistant property manager and property manager, all contribute to how she executes her property management duties.
Jennifer's expertise includes residential property management, including condominiums, and commercial property management.  Part of Jennifer's approach is implementing creative programs to increase property value, determine long-term viability by being actively involved in the development of property asset plans to help increase her receptivity and responsiveness to owner's needs, goals, and objectives.
Jennifer is actively involved with local parent teacher associations.
Licenses
Licensed Real Estate Agent
Memberships
Columbus Realtors
National Association of Realtors
Ohio Association of Realtors, previously
Community Involvement
Columbus Humane Society
Active Parent Teacher Association Member